by: Yvonne Gao (age 21)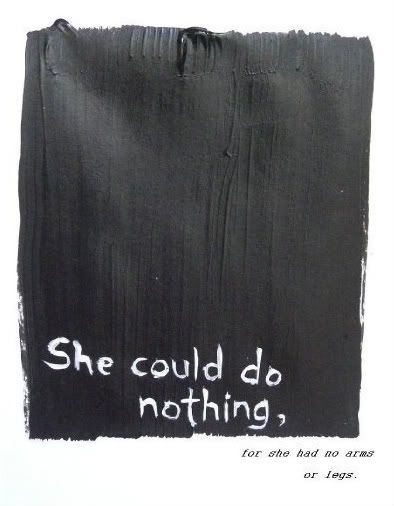 The story behind the story:
I made this last year for my boyfriend. He loved to make up nicknames for me, and while I liked most of the 4796243876 nicknames, the one I really didn't like was 'cupcake'. So I wrote this to try and get him to stop. It worked.