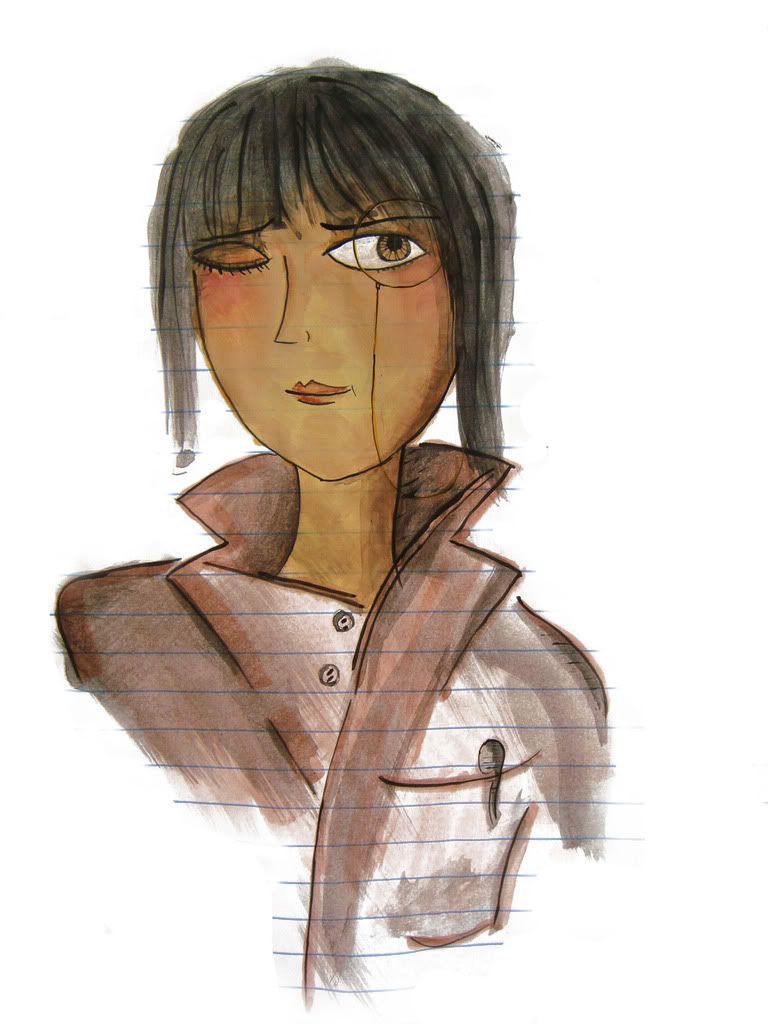 I was in kindergarten or first grade. My dad had received a rectangular paperweight made out of glass. My mom told me it was very important and special. It was a pretty sparkly crystal and I decided to bring it to school to show people. A classmate asked if she could borrow it to show her parents. She swore she'd bring it back the next day. I was unsure but said okay. I told my mom and she yelled at me. I never got it back; the girl said she 'lost' it.
Inspiration:
Sherlock Holmes
,
nicknames
, love, sunshine, eyes, Picasso, and monocles.
My sister thinks I'm going to be one of those old people you hear about on the news who dies when it gets too hot.